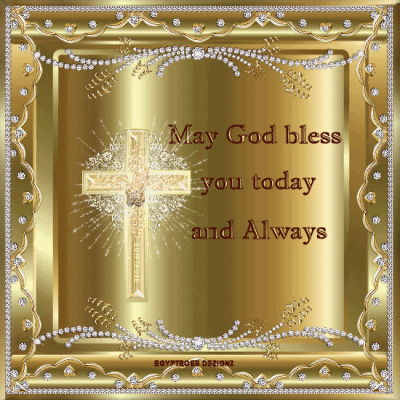 Mercy Seat Baptist Church
1013 Todds Lane


Hampton, Virginia 23666
Mask Mandates have been relaxed. Temperatures will still be taken, but it is up to each individual to choose to wear a mask.
The Church Sanctuary is open for worship service at 10:00 AM. Services will also be streaming on this site and Facebook Live.



Theme for 2023
​
"Just Keep Your Eyes On The Prize"
Philipians 3:12-14
​
Bus Ministry
​
Benevolence Ministry
​
Discipleship Ministry
​
Evangelistic Ministry
​
Food Ministry
​
Greeters Ministry
​
​
Hospitality Ministry
​
Music Ministry
Mass Choir
Men's Choir
Youth Choir
Praise Dance Team
​
​
​Scholarship Committee
​
Teaching Ministry
​
​
​
Usher Ministry
​
Women's Missionary Union (WMU)
​
Youth Ministry
​
Nursing Ministry
​
Welcome and Integration Ministry
​
Prison Ministry
​
Pastor's Aide Ministry
​
Bible Study Teacher
Sunday School Teacher
VacaTion Bible School Teacher
Welcome all entering our church with a friendly smile or hug. A greeter helps prepare the way for a person to encounter God in the worship service.
Phone Calls
Cards and Letters
Home and Hospital Visits
​
Pick up members/non members with the church van for Sunday School and Morning Worship. Returning Those individuals to their homes after church service.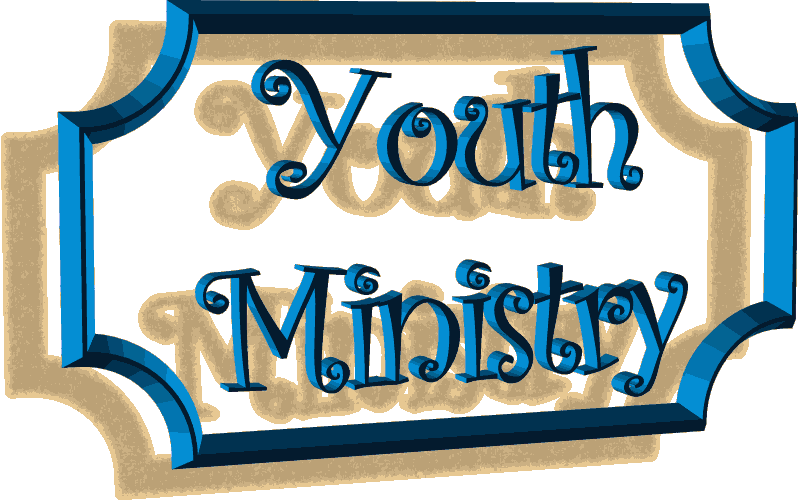 The Music Ministry consists of The Mass Choir, The Men's Choir, The Youth Choir and




The Praise Dance Team
Prayer List
​
​
Bro. Robert Gil Sis. Brenda Whitmore
The Coles Family Sis. Carole Taylor Sis. Ellen Campbell
The Daniels Family Sis Janie Davis The Fogg Family
Sis. Jean Downing The Cowan Family
The Cole Family Sis. Cherre Robinson The Malisha Gibbs Family Sis. Ng Sis. Lorna Fleming
Sis. Yvonne Brown The Thomas Family The Pankey Family
Rev. Frieda Smith & Family The Futrell Family
The Tyler Family The Wallace Family Bro. Everett Myers
Sis Doris Hayes The Byrd Family The Sawyers Family
The Randall Family The Sumpter Family
The James Jones The Brown Family Sis. Earline Woodley
The Johnson Family Bro. Patrick Roberts Sis. Gwen Smith The Battle Family The Newkirk Family Sis. Shelley Hayes The Squires Family Sis. Sharon Sunkins Sis. Sallie Staton Sis. Alicia McCallum Sis. Raven Tatum The Wilson Family
The Jones Family The Donnie Phelps, Sr. Family
The Scott Family The Jenkins Family Sis. Hilda Coleman Sis. Virginia DeWitt Sis. Loris Warren The Boston Family
The Edwards Family The Massenburg Family
Bro. Rondell Flannel Bro. Curfew Speight