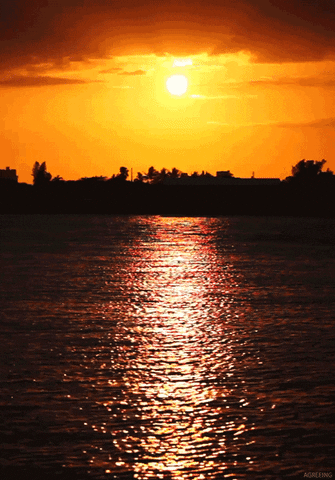 MERCY SEAT BAPTIST CHURCH




1013 Todds Lane




Hampton, Virginia 23666
Social distancing and mask wearing are required in our church sanctuary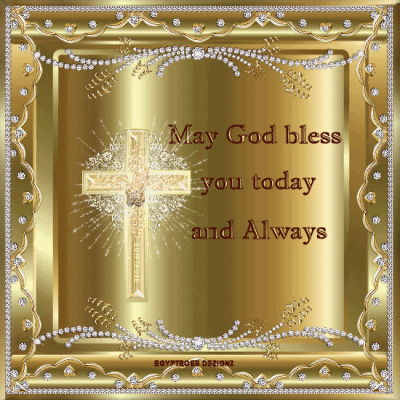 The Church Sanctuary will be open March 20, 2022 for worship service and we will also be live streaming on this website and Facebook Live
The Prophecy Conference is over, but you can still watch the services on Facebook and on this site under "Today's Sermon" Don't miss this powerful teaching or your blessing.
"Five Minutes With God"
6:00 AM to 6:05 AM
​
1 (720) 740-9729
Access Code: 8014804
The September, October and November 2022 Daily Breads are in the Church vestibule.
The large print July, August and September Daily Breads are also in the Church vestibule
​
Service is streaming on Facebook Live and this site starting at 10:00 AM.
​
Any member wishing to contribute something for the church newsletter, please get it to the church secretary by the 25th of the previous month.
Starting in October the Church Newsletter will be emailed to members who have email addresses. Members who do not will still receive theirs in the mail. If you want to receive your newsletter by email, please notify the church secretary.
​
Tithing envelopes are now in the Church office.
​
The Youth Ministry page now has fun games to amuse your children and teach them about the Bible! And there is now a learning tools site for school age children. Have fun!!!!
​
Any comments or questions about live streaming, please contact Pastor Williams, Minister Butler or Deacon Massenburg.
You can now pay your tithes online via the Zelle Application if your bank or credit union offers it.
1. Setup your account with Your bank.
​
2. Use the email msbc_secretary @live.com to indicate where to send your tithes to.
​
Any questions, please contact Sister Alethea Roberts.
Saturday, September 24, 10:00 AM
Church Anniversary


October 9, 2022

Theme: "Staying Faithfull In Difficult Times"


Details to follow