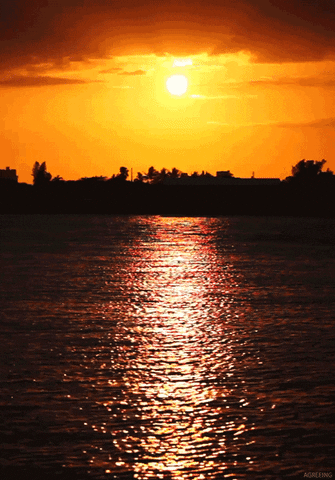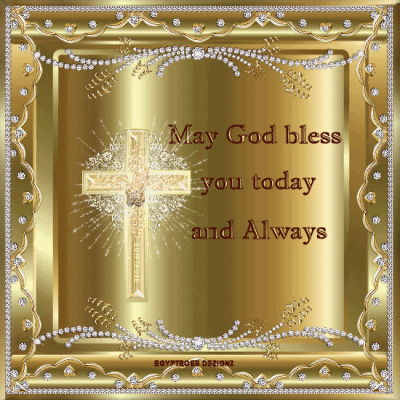 Mercy Seat Baptist Church
1013 Todds Lane


Hampton, Virginia 23666
Mask Mandates have been relaxed. Temperatures will still be taken, but it is up to each individual to choose to wear a mask.
The Church Sanctuary is open for worship service at 10:00 AM. Services will also be streaming on this site and Facebook Live.



Theme for 2023
​
"Just Keep Your Eyes On The Prize"
Philipians 3:12-14
​
WE BELIEVE in one eternally, existent and infinite GOD who is sovereign and the Creator of all things. He is Triune and revealed Himself to the world as Father, Son and Holy Spirit.
WE BELIEVE that Jesus is the Second Person of the GODHEAD. He was eternally one with Father and became incarnate by the Holy Spirit born to virgin Mary.
WE BELIEVE that the Holy Spirit is the Third Person of the GODHEAD. He is ever present and was given to the Church to convince us of sin, regenerate those who repent, sanctify bellevers, seal us until the day of redemption and guide us in the truth as revealed by Jesus Christ.
WE BELIEVE that the Bible is the inerrant Word of GOD. It contains 66 books of the Old and New Testement. It was given to men by inspiration of GOD for doctrine, reproof, for correction and for instruction in righteousness.
WE BELIEVE that GOD created man perfect until he disobeyed GOD and fell from grace. Sin entered the world through the willful disobedience of Adam and Eve.
WE BELIEVE that Salvation is not earned, it is a free gift given by GOD because in the belief in the atoning work of Jesus Christ who died for our sins and rose on the third day for our justification..
WE BELIEVE that Baptism was a sacrament given to the Church by the Lord and every believer who believes in the Lord Jesus Christ is commanded to do it. Baptism is by full emersion in water.
WE BELIEVE the Lord's Supper ia also a sacrament given to the Church and instituted by the Lord Jesus Christ. Every believer should partake in it to show the sacrificial death of the Lord Jesus Christ for the sins of mankind.
We also believe in the power of prayer, Divine Healing and The Second Coming of Jesus Christ.